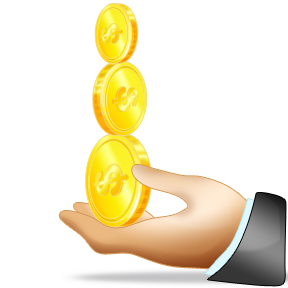 Paymaster Services is a dynamic and very well-reputed Management Consultancy Firm, which has been in existence since 1956, and has extensive experience in Payroll Administration. Added to Paymaster Services' time-honoured strengths in the field of Payroll Administration is its expertise in other professional functions such as Installation of MIS, Training, Recruitment, Placement, Headhunting, and back-office functions such as Data Collection, Data Entry, Maintenance of Records, Mailings, etc.
Paymaster Services is one of the first professional firms to provide Confidential Payroll Management and Payroll Administration Services in India catering to diverse industrial sectors and companies in India.
Being one of the first firms in providing Confidential Payroll Management services and having a highly qualified professional team has enabled us to understand and deliver to our clients a professional and informed value added services on Payroll Administrative issues that our clients may encompass and the ability to provide specific tailor made response to our clients needs.